Iron Maiden frontman Bruce Dickinson has announced his first European shows in support of his new solo album 'The Mandrake Project.'
The heavy metal legend's first scheduled European date so far is Mystic Festival in Gdansk Stocznia, Poland, which takes place from Wednesday 5th to Saturday 8th June 2024.
On the weekend of Thursday 27th to Sunday 30th June, Bruce Dickinson plays Hellfest in Clisson, France alongside the likes of Foo Fighters, Queens Of The Stone Age, The Offspring, Megadeth, Dropkick Murphys and Royal Blood.
Bruce will then play his only German Festival show of 2024 at Rockharz Festival in Ballenstedt on the week of Wednesday 3rd to Saturday 6th July.
The trio of newly announced European shows follow Bruce's concerts in Mexico and Brazil in April and May 2024, and may suggest his imminent addition to the 2024 UK festival circuit.
Released early next year on BMG Records, 'The Mandrake Project' is Bruce Dickinson's first solo album in 19 years.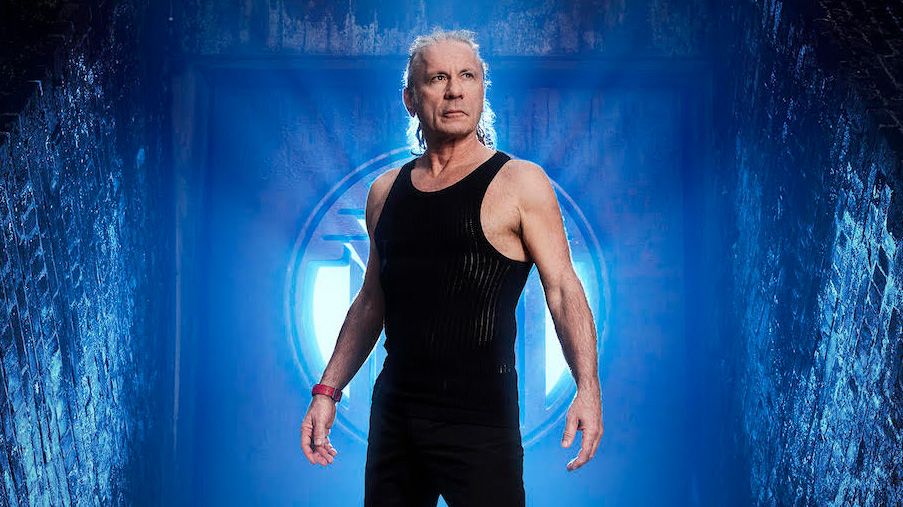 Bruce Dickinson © Press
Bruce Dickinson announces 'The Mandrake Project'
It was recorded with Bruce Dickinson's long-time musical collaborator and producer Roy Ramirez, aka Roy Z.
Roy Z played guitar on Dickinson's 1994 album 'Balls to Picasso' before producing, co-writing and performing multiple instruments on his previous three solo albums, 'Accident at Birth' (1997), 'The Chemical Wedding' (1998) and the aforementioned 'Tyranny of Souls.'
In a video posted to his Instagram account earlier this month, Bruce Dickinson revealed further nuggests of information about 'The Mandrake Project.'
"So, everybody on the planet who's been going, 'Oh my god. What's this solo thing gonna be all about when it finally happens?' Well, it's finally happening. It's called 'The Mandrake Project', and of course, it's music. But, it's also much, much, more," Bruce said.
"More than that, I'm not gonna reveal for now, because it will become self-explanatory and self-evident as we go through and reveal more layers of the onion for you all."
He continued: "We've been working on this since 2014 when it wasn't called 'The Mandrake Project' and it's had time to grow and mature. And, oh my God, has it ever! I think you will be really, really excited. I hope you love everything that we've created for you."
Bruce Dickinson European shows 2024:
Mystic Festival, Poland, 5th – 6th June
Hellfest, France, 27th – 30th June
Rockharz Festival, Germany, 3rd – 6th July
Source: https://planetradio.co.uk/
About Author